Home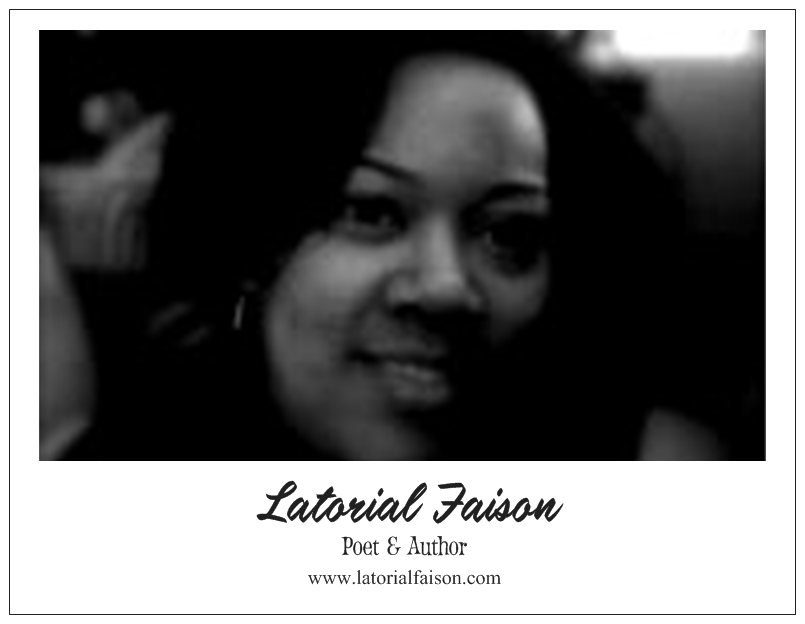 The History of PoeticallySpeaking.net
Poetically Speaking was established in November, 2000 by Latorial Faison, an aspiring poet. This website was created by Faison as a way to share her own poetry;however, at at the request of hundreds of readers and other artists and writers who wanted to share their own creative voices with the world, Faison turned this site into something greater. She began to showcase the talent of others. What began as a personal website, later became a legitimate, registered digital publication featuring featuring galleries of poetry, artists, and writers.
Later, PoeticallySpeaking.net featured chapbook prizes, poetry contests, an online giftshop for poets, and became a hub for finding all kinds of networks and resources for budding poets and writers. PoeticallySpeaking.net grew quickly to over 500 subscribers, and visitors continued to show up. Because of a dedicated readership, this site was a success boasting over 15,000 visitors when in operation. Poetically Speaking will publish annually now with the next new issue to be featured in April 2013.
Poetically Speaking is a wonderful place to submit poetry, read poetry, network with writers and gain exposure. Both seasoned and amateur poets are welcome here, and everyone is encouraged to learn from those who have paved the way. Please subscribe to the mailing list and receive all of our interesting poetry updates on features, contests, poetry news, events, and more. Look for us on Facebook. We are currently accepting submissions for the 2013 issue. Click on the submissions link for details.



Poetically Speaking
www.poeticallyspeaking.net